Insect Institute in Maple Lake
2 Saturdays, September 17th & October 1st
Discover and rediscover how insects can work to drive science lessons and also extend opportunities to connect science learning with skills in reading, writing, math, geography, art, and more.
We encourage YOU to become a community of Observers!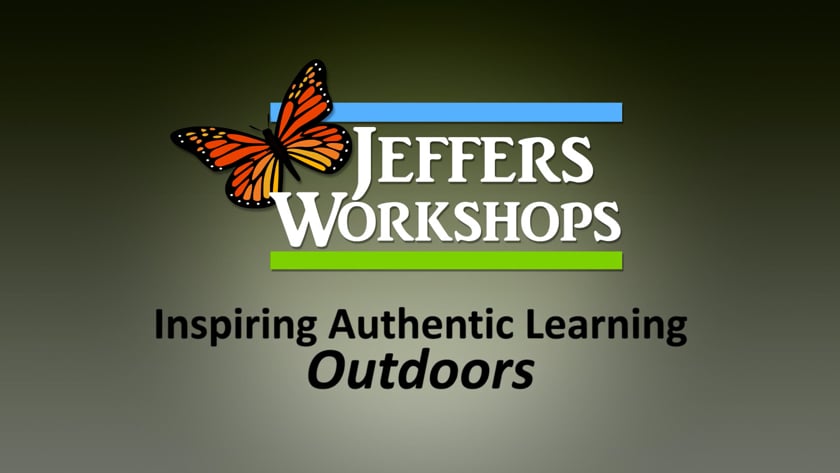 Watch Our Workshop Video
&
Schedule Your FREE Workshop Today!
Good Sense
An Educator's Guide to
Outdoor Sensory Activities
We receive five senses at birth – to learn, explore, and reach logical conclusions from our own observations & experiences.
We hope these activities will help you discover & explore the limitless possibilities available by using your senses.
Fostering
Environmental Stewardship
Through Education
0
Professional Workshops Held
Keep in touch with Jeffers for new ideas & upcoming workshops!