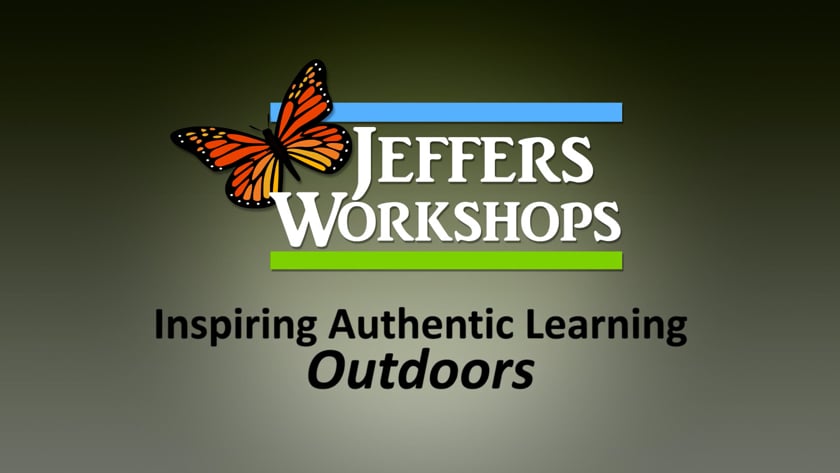 Watch Our New Workshop Video
then
Schedule Your FREE Workshop Today!
An Educator's Guide to
Outdoor Sensory Activities
We receive five senses at birth – to learn, explore, and reach logical conclusions from our own observations & experiences.
We hope these activities will help you discover & explore the limitless possibilities available by using your senses.
Fostering
Environmental Stewardship
Through Education
0
Professional Workshops Held
Keep in touch with Jeffers for new ideas & upcoming workshops!