Jeffers Foundation is proud to announce a new initiative to engage
students and teachers from around Minnesota in Phenology
Make every Friday a Phenology Friday
and submit YOUR Observations!
Jeffers is teaming up with teachers and students across Minnesota to collect and share phenological data they are observing in their schoolyards, neighborhoods, and communities
Observations could include:
lists of sightings such as bird migrations, signs of animals & animal tracks, flowering of plants, leaf emergence in the spring & color change in the fall, freeze-over & ice-out dates of local lakes & ponds, etc

sensory observations: feels like, sounds like, smells like, looks like

poems inspired by observations

pictures

more!
Submit your observations and read the data submitted from the previous week by
teachers & students from across the state
We encourage YOU to become a community of observers!
Getting Started
5 short videos that introduce you & your students to Phenology
1
Introduction to Phenology
and
Observation Strategies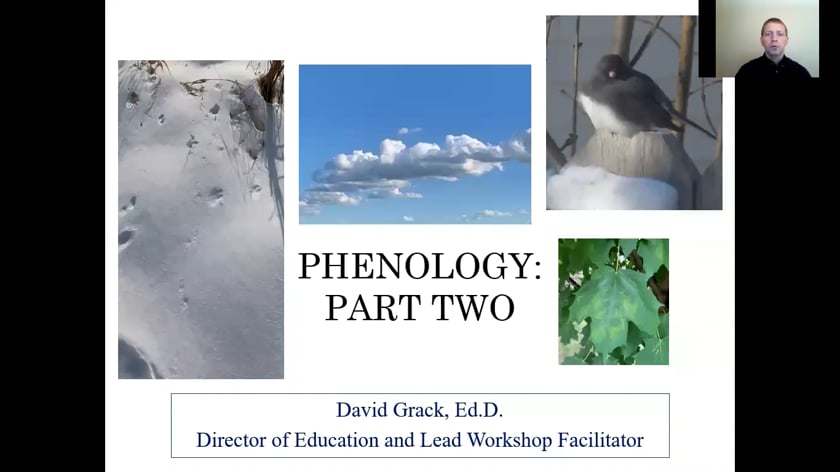 2
Daily Observations:
Create your own calendar & other journaling ideas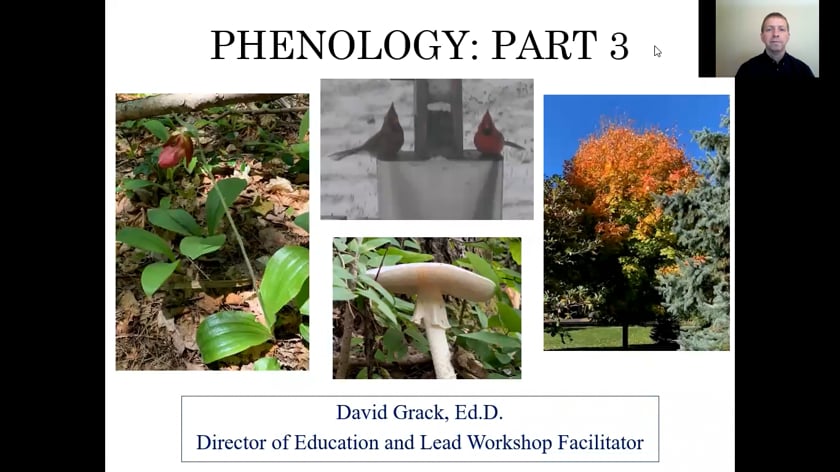 3
Using Observations
to
Predict Seasonal Change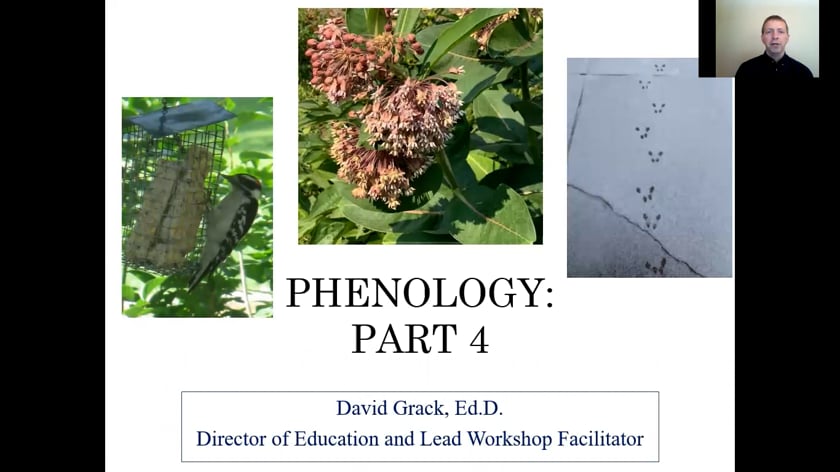 4
Match the Season Puzzle:
Making claims from evidence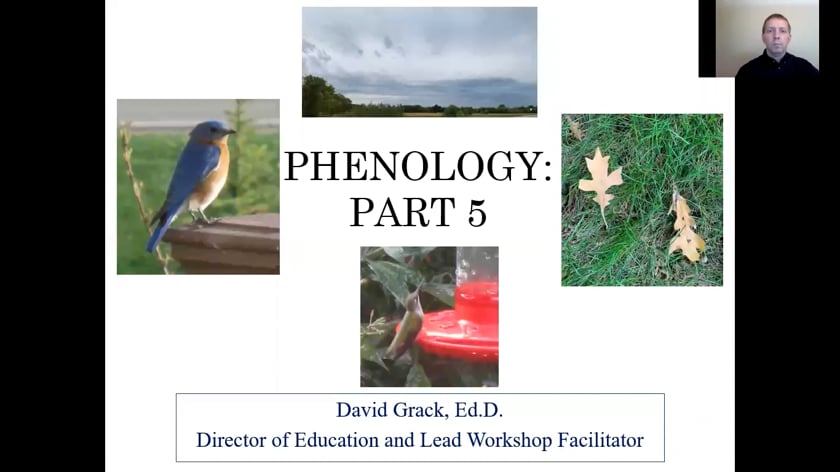 5
Phenology:
Connection to Standards
Interdisciplinary Lessons
Jeffers Foundation Resources
Jeffers has partnered with Freshwater to incorporate the data and images found in the Minnesota Weatherguide Environment™ Calendar into curriculum and workshops for many years.
With the help of teachers in the Prior Lake-Savage School district, the Calendar in the Classroom curriculum was designed, with a portion of which is focused on Phenology.