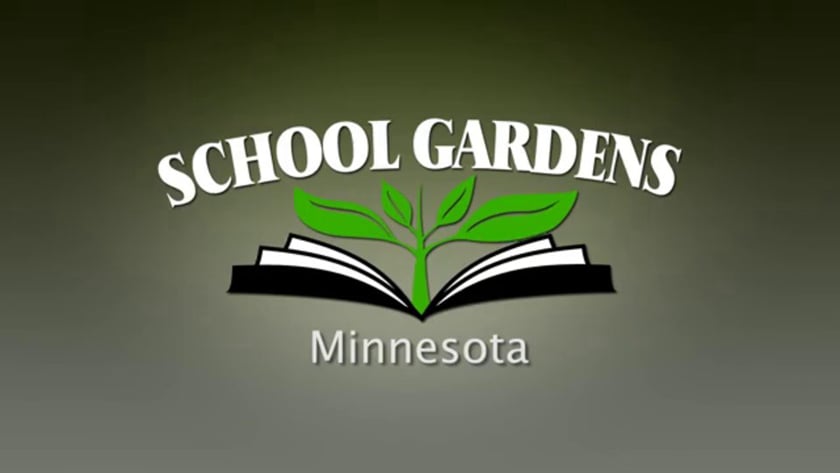 School gardens offer an excellent way to teach students sound environmental principles & show them where their food comes from.
Jeffers is in the business of finding best practices in the field of Environmental/Outdoor Education – and sharing them. Our incomparable collection of school garden videos does exactly that.
Initially, we surveyed the state looking for high-quality school garden programs. We documented them along with dozens of others in short videos and case-studies to help you learn from the best.